Life in Michigan revolves around amazing bodies of water – from the picturesque Lake Huron to the enchanting Bond Falls – you don't have to go far to hit the waves. Here's a list of some thrilling water sports to try out in the Great Lakes State this summer.

Bodyboarding
For a perfect weekend beach activity, catch a wave and have some fun in the sun! If you need a board, have no fear – there are many options around the state for equipment rentals, like Sleeping Bear Surf and Kayak. Absorb the sunshine and feel the water splash over your shoulders as you ride waves on your belly. All you need is a body board or "boogie board," a pair of fins and a thrill-seeking attitude.

Jet Skiing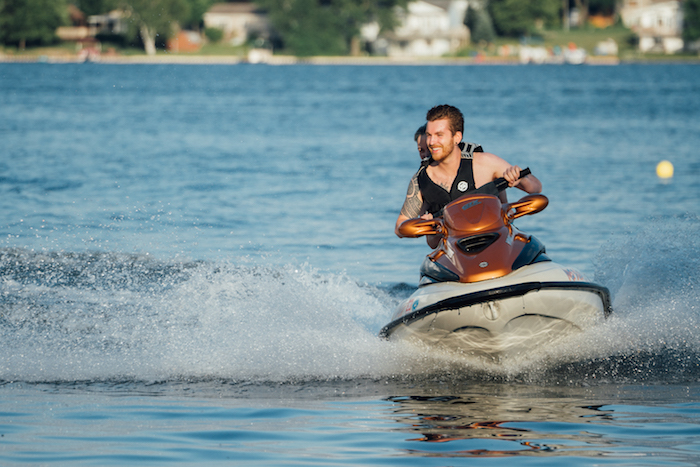 If you have a need for speed, then hopping on a jet ski is the activity for you. Michigan offers dozens of gorgeous waterfronts for you to jump across the waves during your summer adventure.

Kayaking
Navigate swift moving rivers and lakes in a kayak this summer. Kayaking allows you to access remote destinations and brings you closer to nature. Far and wide, there are many lakes across the state that offers rentals for your best Michigan paddling trip yet.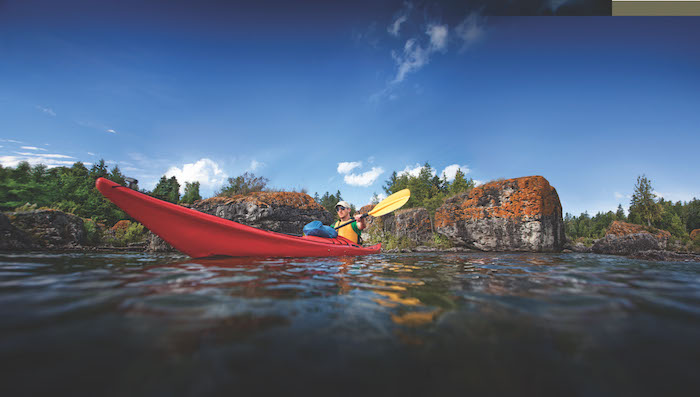 Scuba Diving
Explore the wonders of the underwater world through scuba diving. Stare a fish in the eyes and feel the stir of the water as you take the plunge this summer. If you're looking to explore the depths of the great lakes, try Four Fathoms Diving or Thunder Bay Scuba!

Parasailing
This high-flying experience is the thrill of a lifetime. Take in the sights of your surroundings as a giant parachute sends you soaring hundreds of feet above the water.

Tubing
Getting pulled by a high-speed boat and flung around by waves could be the best part of your summer. Chances are you'll go airborne, but don't worry, the big splashes make for big fun. If you need a rental, look no further than Holland Water Sports.